Professional Email @yourdomain
Promote your site with every message you send with an email address that matches your website.
Spam, Virus, and Phishing Filters
$1.67/mo per mailbox
15GB Storage per Mailbox
Mobile and Desktop Sync
HTML Landing Page
Powerful, yet simple, reliable email @ your domain, with no need to change your hosting plan!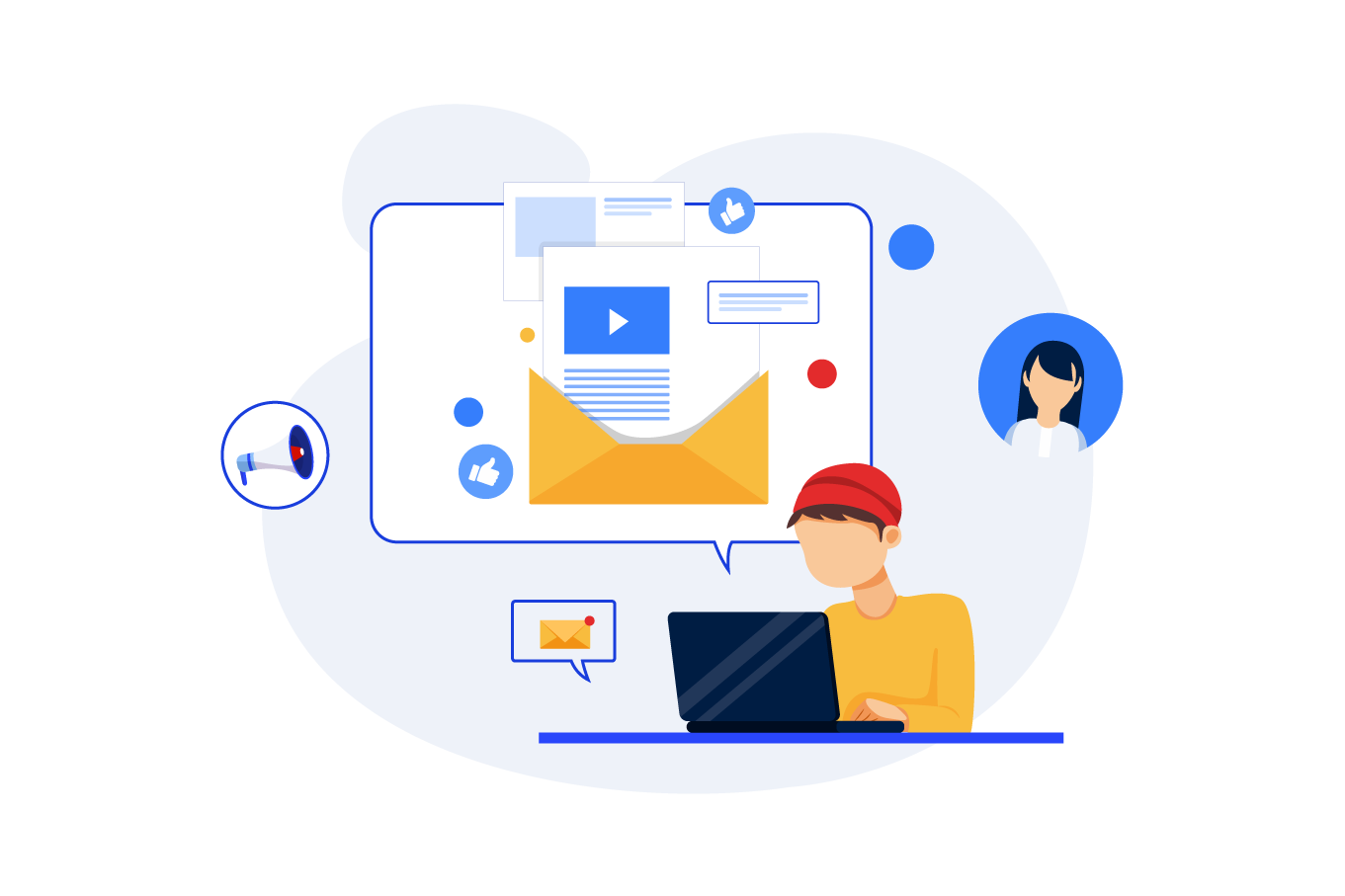 No website? No problem.
SystemFreaks email works with any domain name you own — even if it's registered, hosted, or parked somewhere else.
Smart Anti-Spam
SystemFreaks offers free inbound spam filtering that automatically adapts to emerging threats, keeping your inbox safe from spam, viruses, and phishing attacks.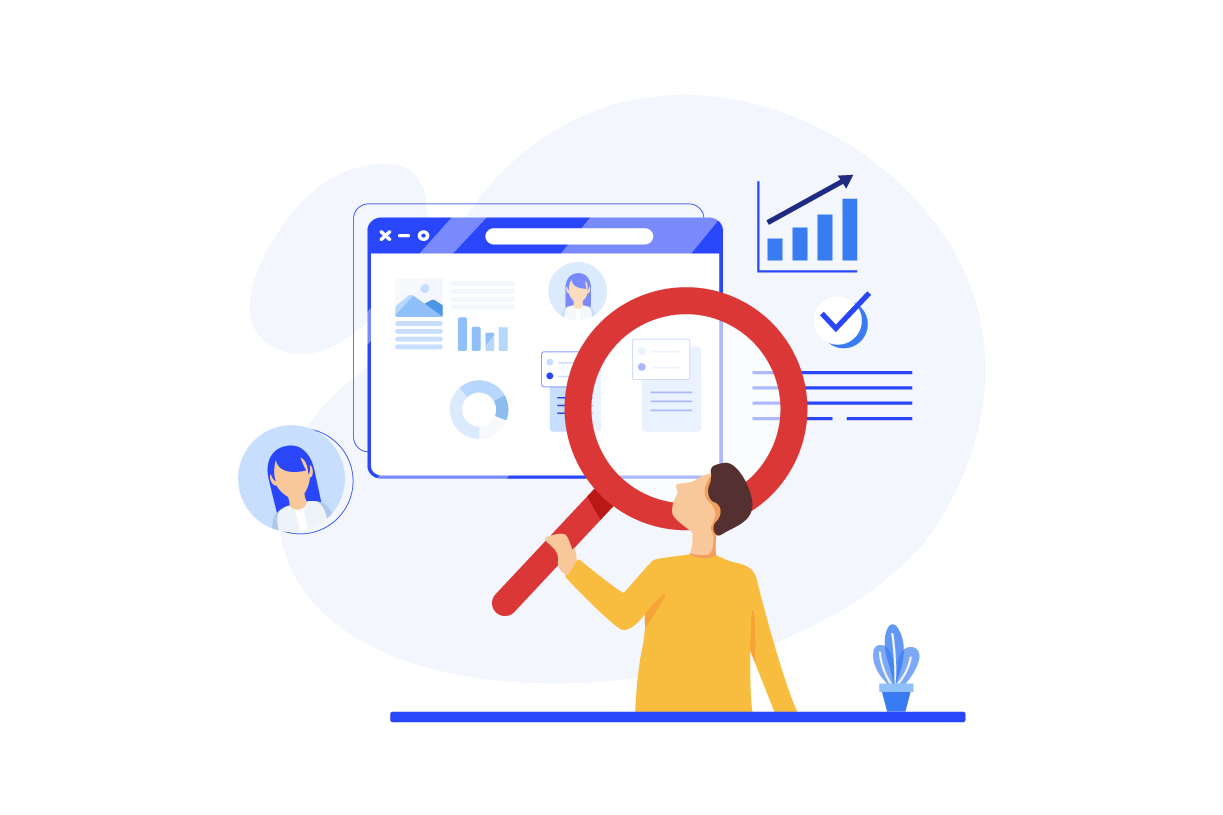 Chat with a Website Expert
We'll answer your questions and share advice on how to best manage the technical side of your site.
Common Questions About SystemFreak's Email Plans
Does my SystemFreaks hosting plan already include email?
All of SystemFreak's web hosting plans include email hosting. DreamHost email plans are perfect for these customers, as well as anyone with a 'parked' domain registration without hosting.
Do I need a domain name?
Yes, you will need to own at least one domain name, purchased either through SystemFreaks or another registrar. If your domain is registered outside of SystemFreaks, we can help you configure the necessary DNS records. Or, if you transfer your domain to your SystemFreaks account, our system can automatically configure it to work with email.
What if I don't have a domain name?
How do I import my old host's email to my SystemFreaks mail server?
Migrating email messages between email accounts is as simple as dragging-and-dropping the mail files from your home computer folder to the inbox for the email address connected via an IMAP mail client, such as Outlook, Mozilla Thunderbird, or Mac Mail.
What if I'm not a SystemFreaks customer?
Don't worry, we can still help! We'll obviously need to collect credentials to your existing web host and your website software, but once we have those we should be able to execute your requests. Feel free to contact us with what you need done and we'll happily investigate your situation to confirm this with you.