Managed WordPress Hosting
Hassle-free, high-performance WordPress to grow your business.
Get Started
High Performance WordPress Hosting
You can host your WordPress sites on our cloud servers and enjoy amazing performance and a managed service.
WordPress Web Hosting
The most affordable way to get all the basics for your WordPress website.

No limit to the amount of disk space you can use for your site.

Look professional with a custom, personalized email address for your domain.*

Powerful tools like Email, Staging & Backups

Free WordPress Migration
Managed WordPress Hosting
Everything you need to power a successful website online.

Speed up your WordPress and Woo sites with our LSCache plugin.

Managed WordPress and WooCommerce auto-updates.

We provide a free 'Let's Encrypt' SSL certificate to protect your site with HTTPS

Our award-winning experts are available to help when you get stuck — anytime, day or night.
Every Feature Your Site Could Ask For
Whether you're a blogger, small-business owner, web designer, or developer, SystemFreaks makes it easy to start your online journey off on the right foot
Easy-to-Use Interface
Configure your products and services through our simplified, centralised interface
Unlimited Bandwidth
Don't limit your success — we will help you grow your business without limits.
1-Click Installer
Choose from a variety of pre-assembled apps and let our nifty 1-click installer do the work for you!
FREE SSL Security
We provide a free 'Let's Encrypt' SSL certificate to protect your site with HTTPS.
Anti-DDoS protection
Protects against distributed denial-of-service attacks, as it does for all SystemFreaks solutions.
Automated Backups
The single most important thing you can do to keep your website safe? Back it up.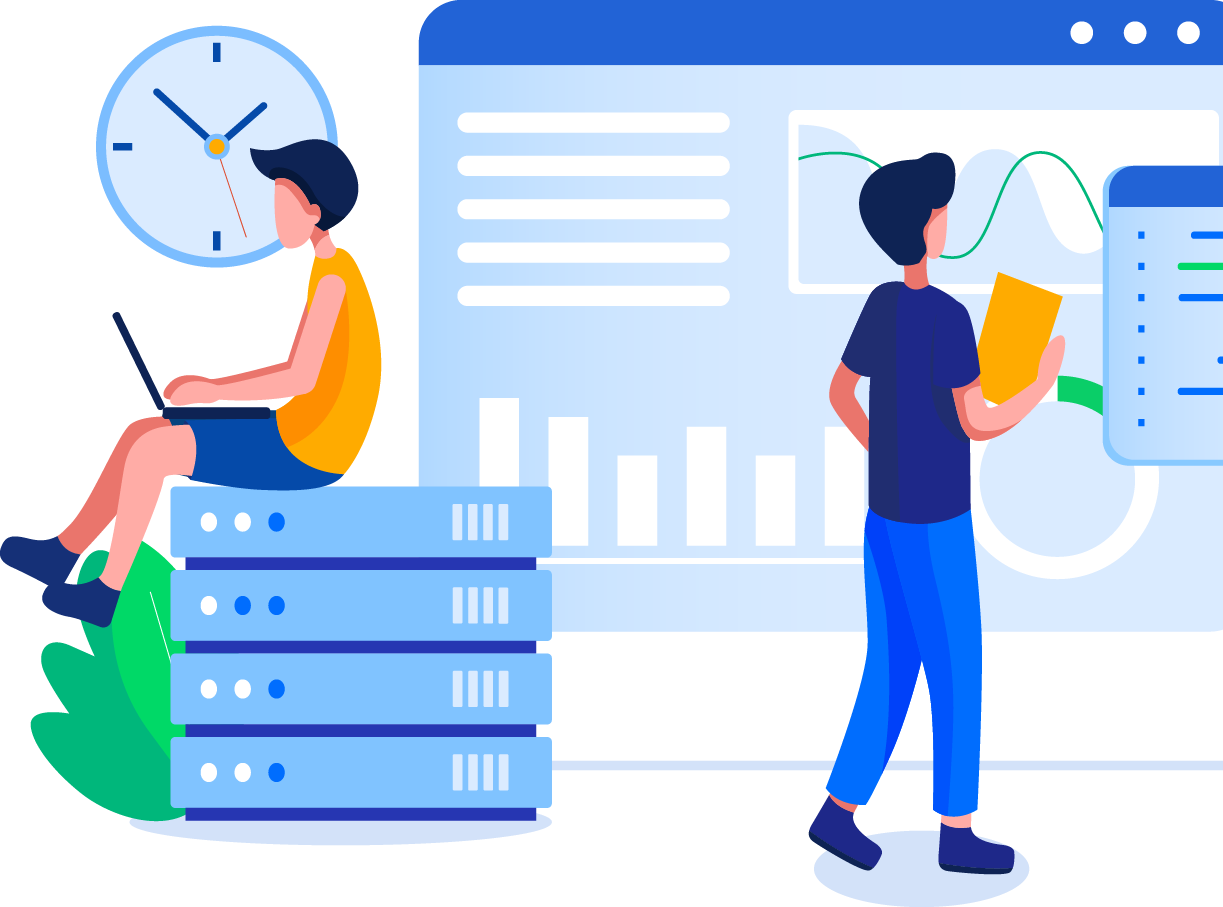 We Make WordPress Easier for You
Leave migrating your site, installing WordPress, managing security and updates, and optimizing server performance to us. Now you can focus on what matters most — growing your business.
Powered by LiteSpeed Web Server Enterprise
HTTP/2, QUIC, HTTP/3
Ruby / Python / NodeJS
Extreme Speed with Built-in Caching
Zero-Downtime Maintenance
LsCache Plugin
Server-Level Full-Page Cache
Image Optimization
CSS/JavaScript/HTML Minification
Lazy Load Images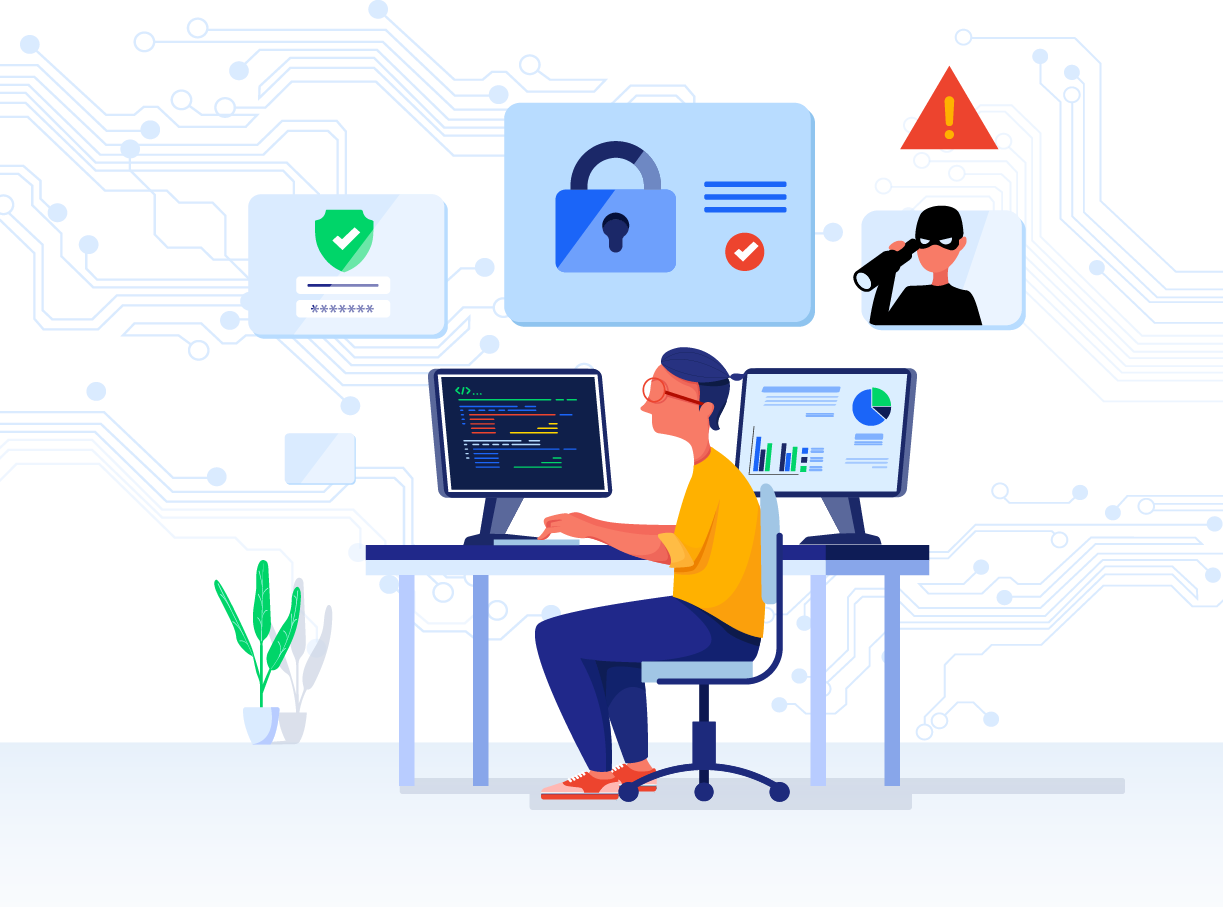 A Stable Platform Keeps Your Store Open
SystemFreaks stops disasters before they strike. We keep WooCommerce and WordPress up-to-date, our secure WAF holds malware at bay, and it's all backed up (just in case). Rest easy knowing customers can always find you.
WordPress Hosting Essentials
ULTRA FAST SSD Storage
Unlimited E-Mail Accounts
Domain Management
Free Website Migration
Top-notch Security
DDoS Protection
Machine Learning Firewall
ModSecurity
Machine Learning Firewall
24/7 Expert Hosting Support Our Customers Love
SystemFreak's award-winning support team is just a few clicks away! Submit a request for your issue — we're here to help you out.
Frequently Asked Questions
What do our customers say?
Amazing Service
After I migrated to systemfreaks my website loads much faster, the support team helped and guide us step by step and made everything easier, providing all the support that i needed. Professional, patient and nice people to work with in general.
SYSTEMFREAKS IS AMAZING!!
SYSTEMFREAKS IS AMAZING!! Best hosting platform I've ever used for all my WordPress websites. Great uptime, fast servers and I can always reach out and know someone will help me with any issues. I've used platforms like Siteground and GoDaddy and still SystemFreaks comes out on top.
Professional Marketers
I've worked with SystemFreaks for several months and I've learned a great deal about online advertising. They also helped with my website so that it would be setup correctly for my ads. My project is still work in progress but I'm feeling much more comfortable knowing that I have SystemFreaks to guide me.
Heroes we always needed
They are really cool guys, you always should understand that nobody can work 24/7 but you can be sure that they will do all the best to fix your problems. Recommended
Excellent service.
From the short time that I have been in your hosting I have been impressed with how fast and efficient customer service is. The servers comply with what was offered and so far I have not had problems! Excellent service.
Good service perfect for hosting…
Good service perfect for hosting MuOnline Servers/Webhost, easy to use easy to install programs needed for server, and nowst important, Customer Service is exceptional, get a fast answer and solution in no more than 2 3 hours.
The best Host
They are the best and very helpfull with evry problem they helped me im really happy with them! i never experience such help on other hosts. They are by far the best host and cheapest around 5 stars out of 5!!
They really offer a nice support
They really offer a nice support. They are helping me much during my web hosting transfer and answering all my question about their services. All so fast!
Great Performance
they run on nmve ssd that 6x times faster than normal ssds they run on ddr4 they run on overclocked cpus and not that only that their hardware is uptodate also their variety of software possibilities their support is around the clock their prices are unbeatable since i purchased vps + webhost they installed it in less than an hour, all was set up2go also they are mu experts, so everything here adjusted perfectly to the needs 2020, good luck