Expert Web Developers to Tackle Any Request
Now you never have to get stuck. It's never been easier to make progress
on your website and free up time to focus on your business.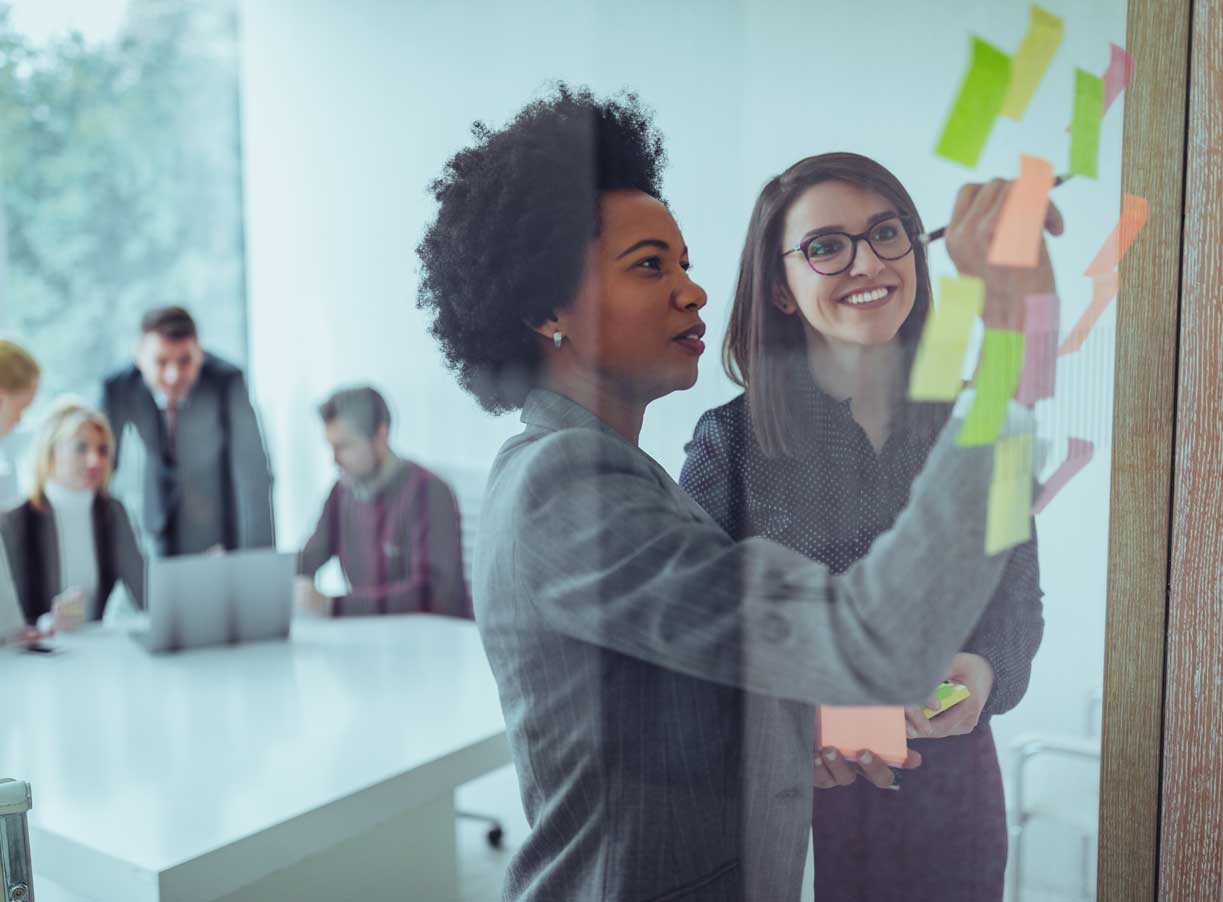 Your Very Own Project Manager
Get one point person for anything you need on your site. Every development request is overseen by a dedicated project manager to ensure your requests are done on time and to your specifications.
A Simple, Effortless Process
Request any tweak, change, or update to your side – we take it from there. Most projects are done within 72 hours.
1. You submit your request to our team for an estimate.
2. If you give the green light, we get to work implementing the requested changes on a staged version of your site.
3. Once you review and approve the changes, we then apply the new code to your live site.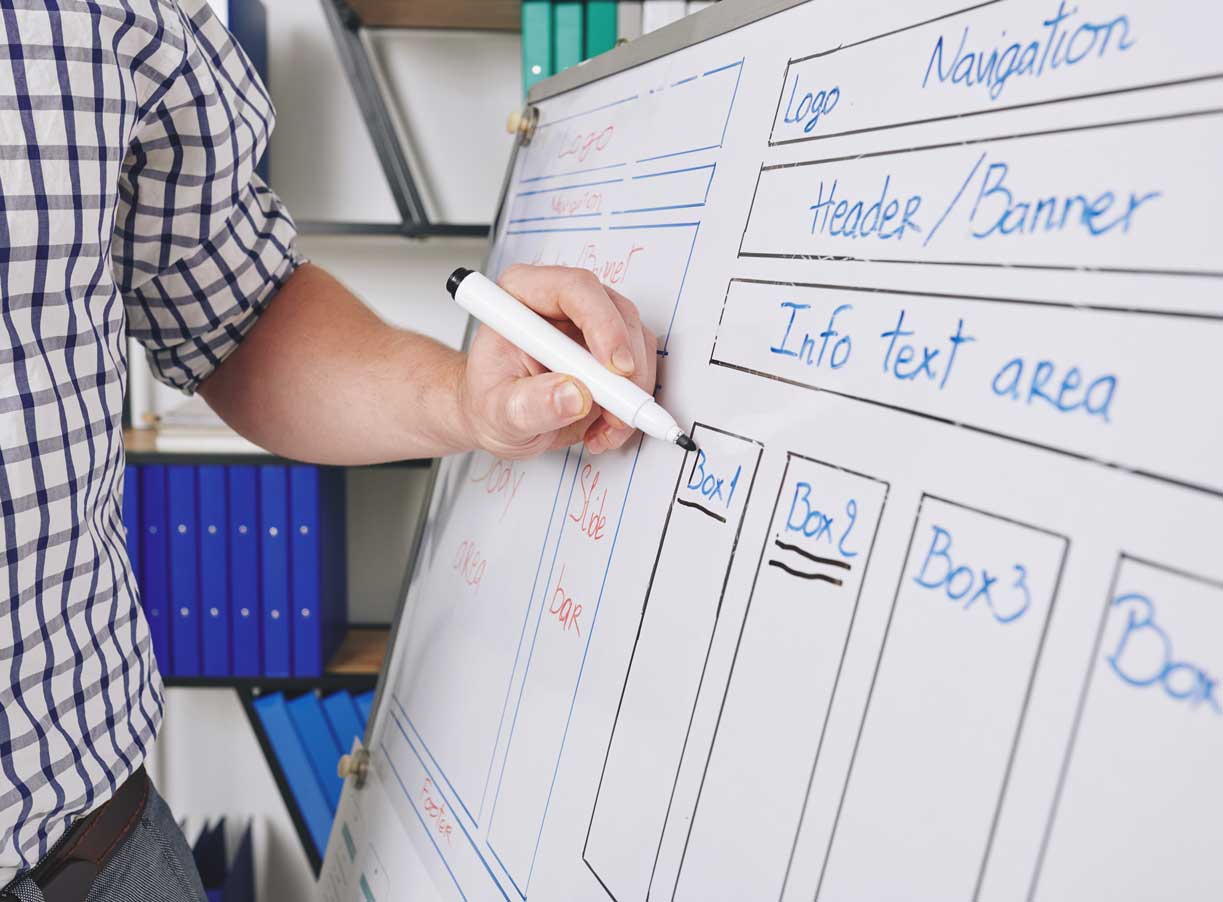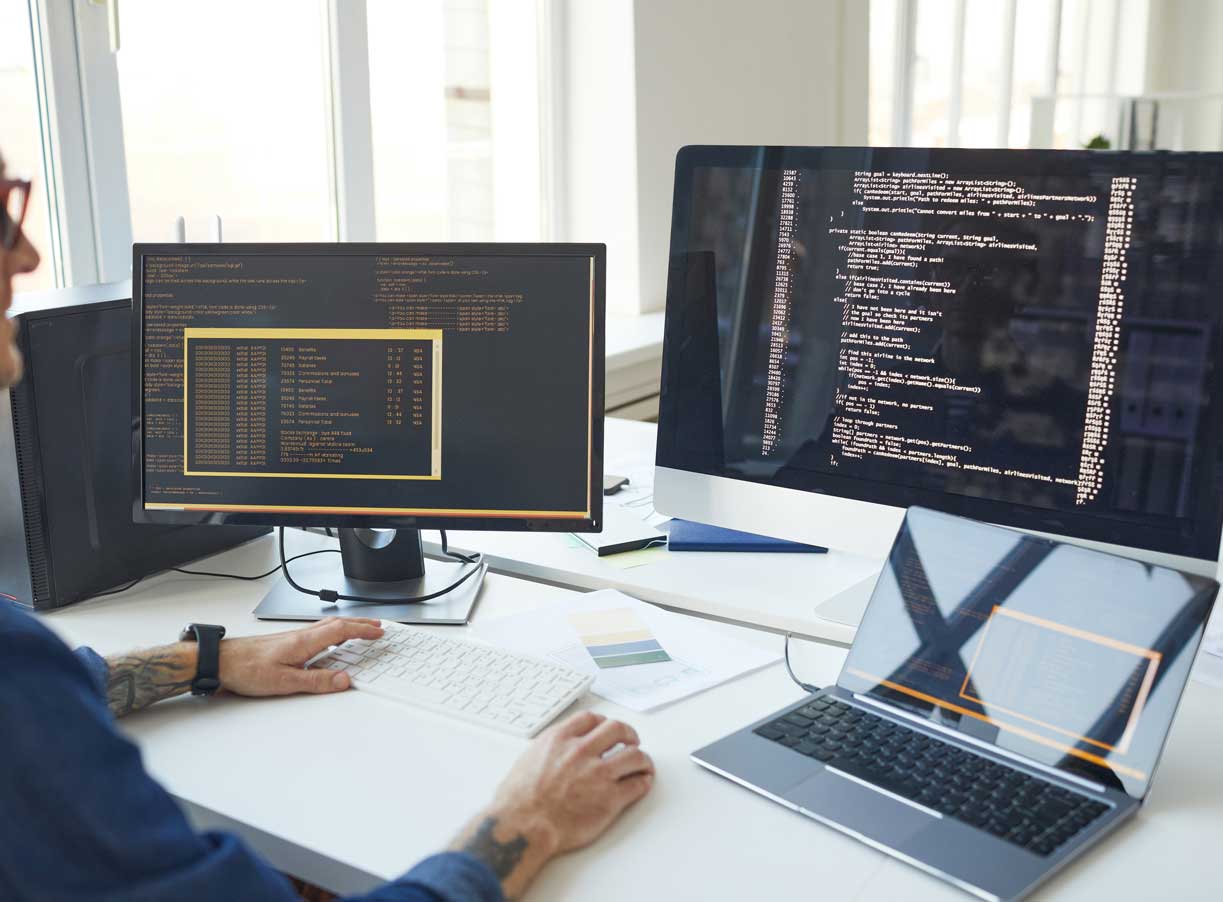 High-Quality Code
Instantly gain access to our comprehensive team of professional developers and designers. With a wide range of skills, we ensure your projects are tackled by the right specialists to always ensure high-quality implementation.
The Ways We Can Help
We specialize in a comprehensive range of front-end web development skillsets, meaning
we can support pretty much any request you have, from purely aesthetic changes to make
your site design better, to advanced backend optimizations.
Changes to website design or appearance
Page and menu setup and changes
Image compression and optimization
Database configuration and optimization
Changes to content (e.g. written copy or images)
Theme maintenance and optimization
Core CMS software updates and maintenance
Plugin installation, configuration, and customization
1 hour • $129/hr
4 hours • $119/hr 8% Savings
8 hours • $109/hr 16% Savings
12 hours • $99/hr 23% Savings
Hire web experts by the hour. Perfect for a list of specific tasks or any one-time project.
4 hours • $109/hr 16% Savings
8 hours • $99/hr 23% Savings
12 hours • $89/hr 31% Savings
Your own team of developers to help you on an ongoing basis. Ideal for businesses and recurring projects.
What can we tackle for you?
Tell us a bit about what you need and we'll put an estimate together.
Frequently Asked Questions
Do I have a chance to review the work before it's applied to my live site?
Yes! We don't do any work on a live, production website. Whenever possible, we create a staged 'copy' of your site and apply all your requested changes on it first for you to review. Only once you approve the changes do we roll out the code updates to your live website.
How long do development tasks take?
Most tasks requested can be performed comfortably within 72 hours. That said, larger, more complex projects can take longer. Should your request require extra time, we'll let you know and provide a timeline that you can approve. For rush requests, we can sometimes get things through faster – just let us know and we'll work with you to confirm whether it's feasible to meet your deadline!
Do retainer hours "roll over" from one month to the next?
Yes! We automatically allow unused development hours to roll over to the subsequent month. So if you don't take advantage of your hours in one month, you can still use them the next month. However, we do cap your ability to accrue hours at twice the amount of your plan. So if you have a 4 hour retainer, the most you can accrue for use over time is 8 hours – any unused hours beyond that would be lost.
The drawbacks of  unlimited storage are somewhat self-explanatory, the hosting provider oversells server's resources. This allows each customer to utilize ample resources in a first come first served way and by that compromising speed and performance of other websites.
What kind of web software can you work on?
We specialize with WordPress-based websites, but we can usually help execute requests on most web platforms. Reach out with what you need done and we'll investigate to let you know if it is feasible or not.
What if I'm not a SystemFreaks customer?
Don't worry, we can still help! We'll obviously need to collect credentials to your existing web host and your website software, but once we have those we should be able to execute your requests. Feel free to contact us with what you need done and we'll happily investigate your situation to confirm this with you.