Web Maintenance Services Built for Your Business
Spend Less Time Worrying And More Time Doing What You Love
SystemCare
Pro Website Management & Monitoring
Relax knowing your website is always up, fast, & secure. Website management by the same crew powering millions of successful websites for over 10 years.
Starts at just $59/

mo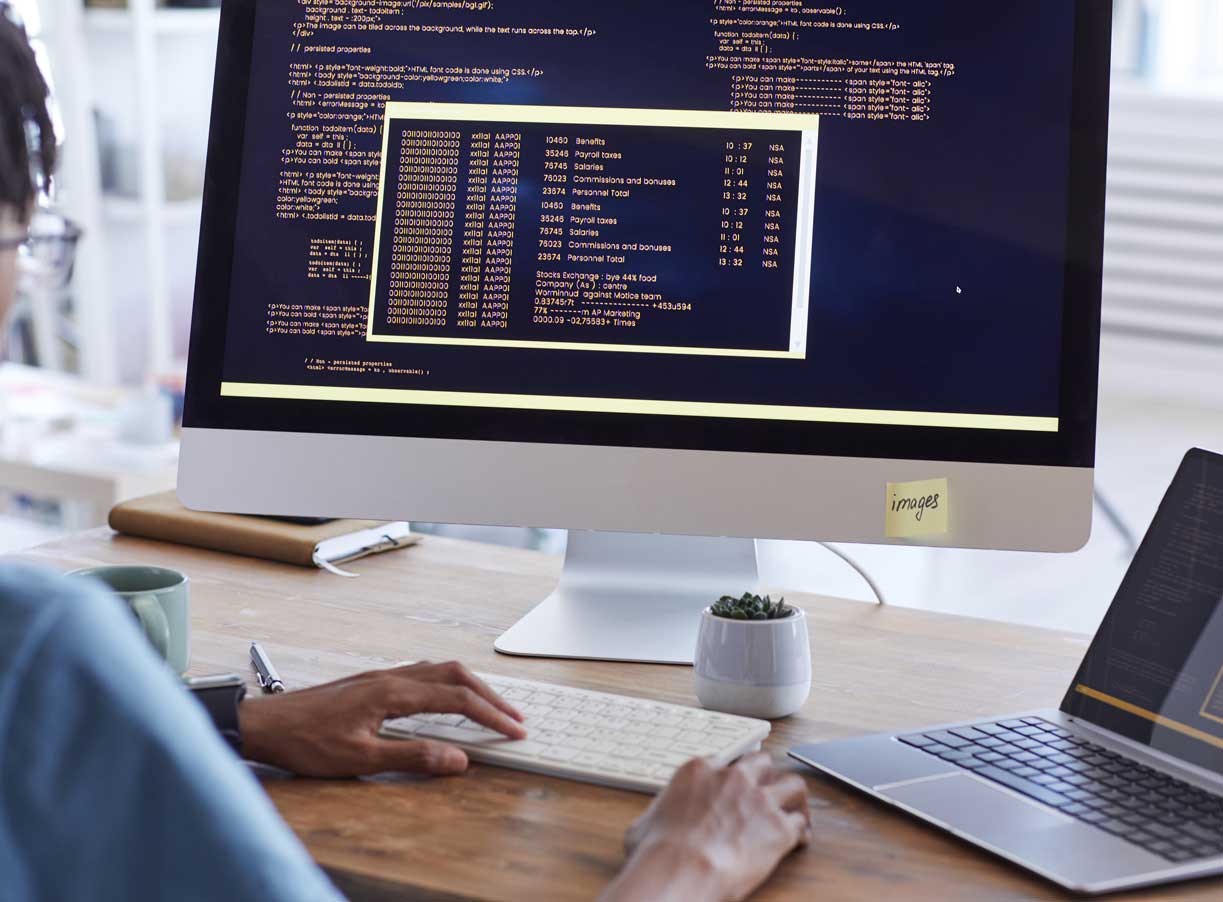 Site Optimization
Make Your Site SUPER Fast
Today page speed matters more than ever. Speed up your site to give your visitors the best experience and even help boost your search engine rankings.
Starts at just
$399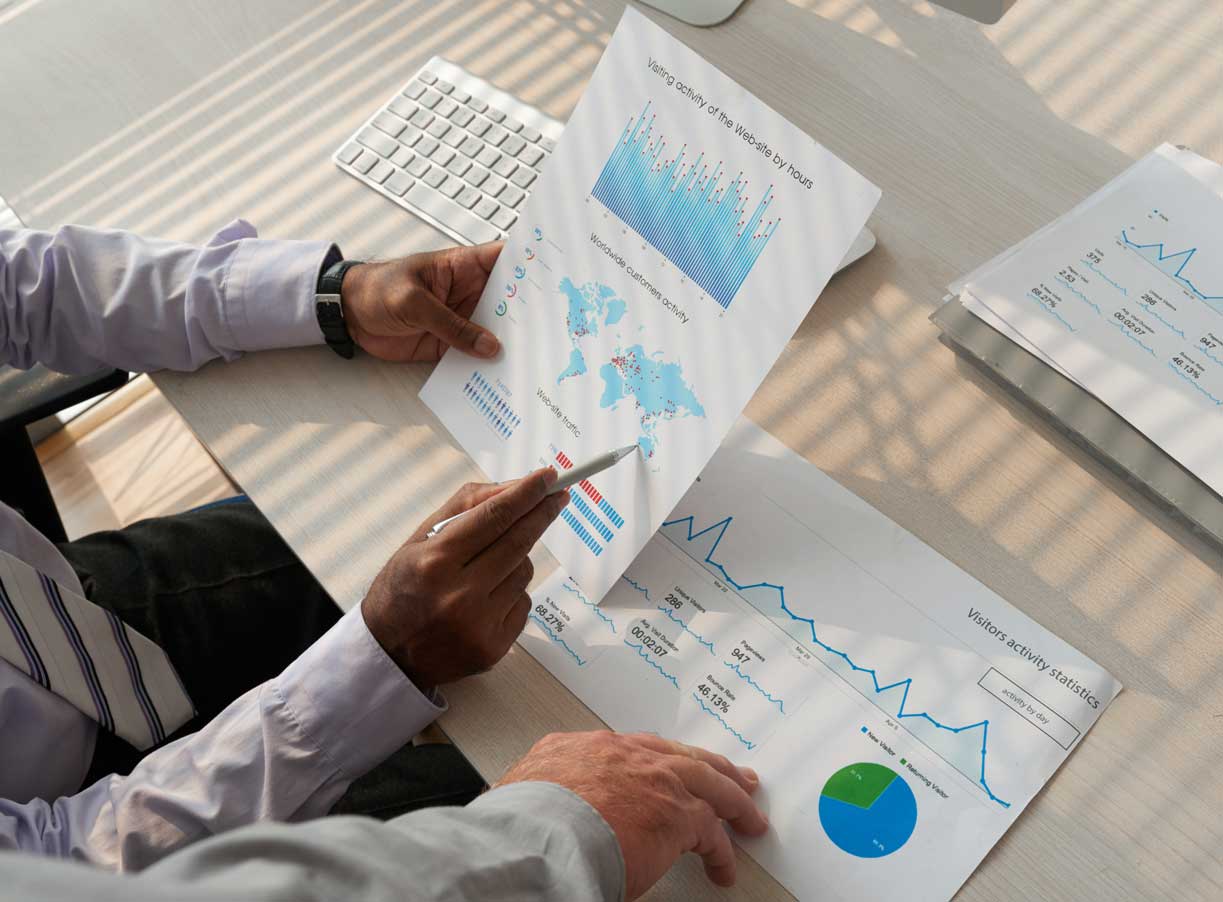 Website Transfer
Move Your Site to SystemFreaks
Already have a site that's up and running? Our experts will move all your data over to your shiny new server, all without any interruption to your existing users.
Starts at just
$99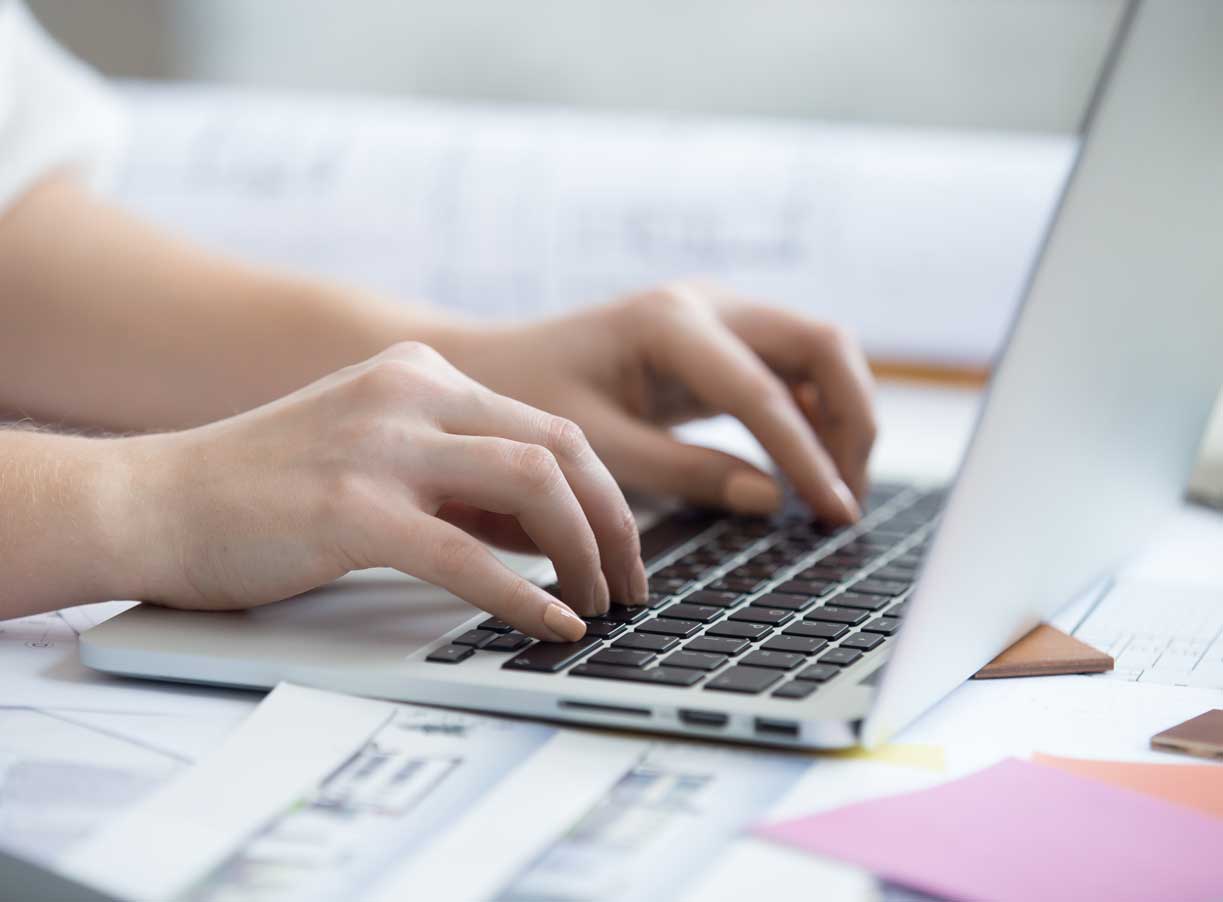 Site Update
Get Your Web Software Up-to-Date
Web technology is constantly moving forward and keeping your site up to date can be a chore. We can help upgrade your outdated, insecure software to get you back on track fast.
Starts at just
$299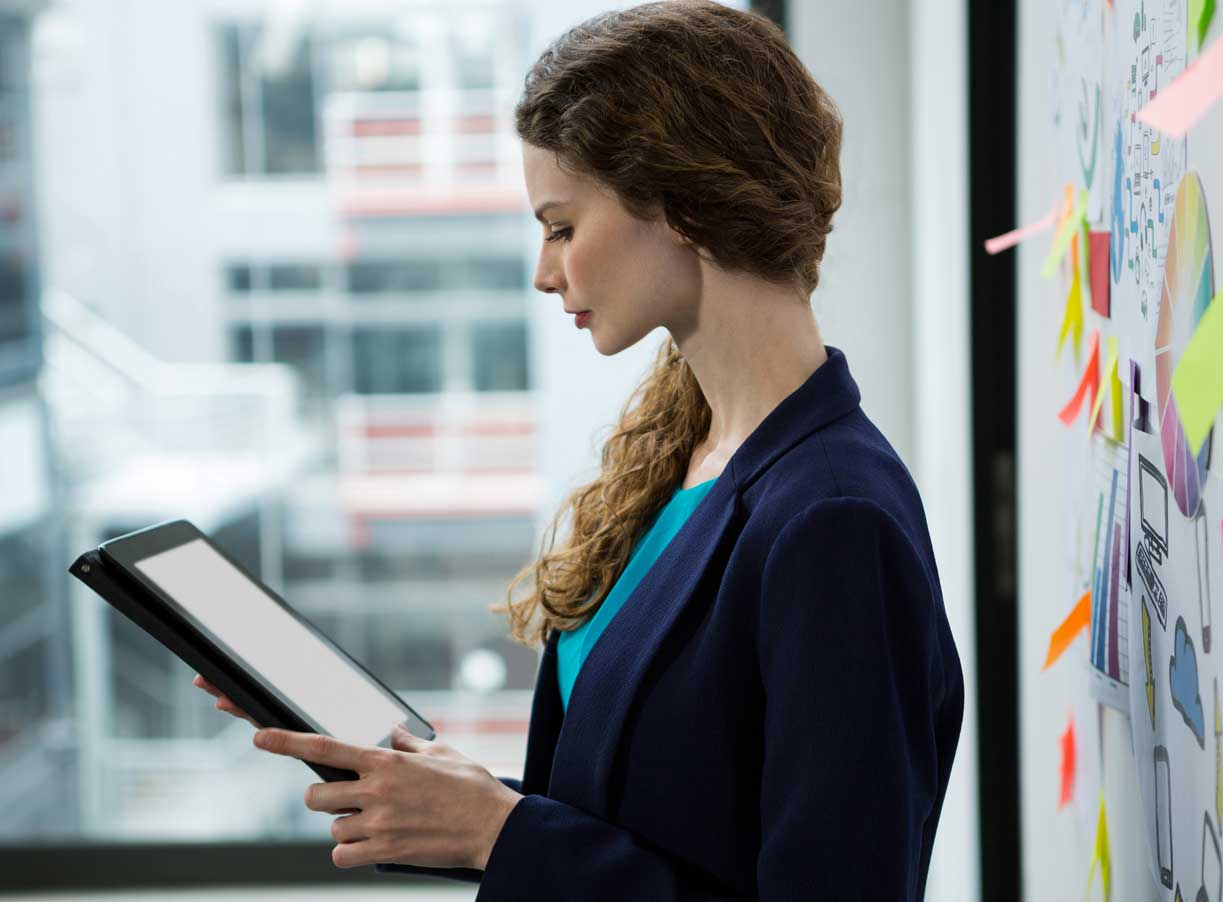 Hacked Site Repair
Remove Malware and Fix a Broken Site
Malware got you down? Don't risk losing any more credibility with your customers. We'll diagnose the problem, repair the damage, and get your site back up and running fast.
Starts at just
$199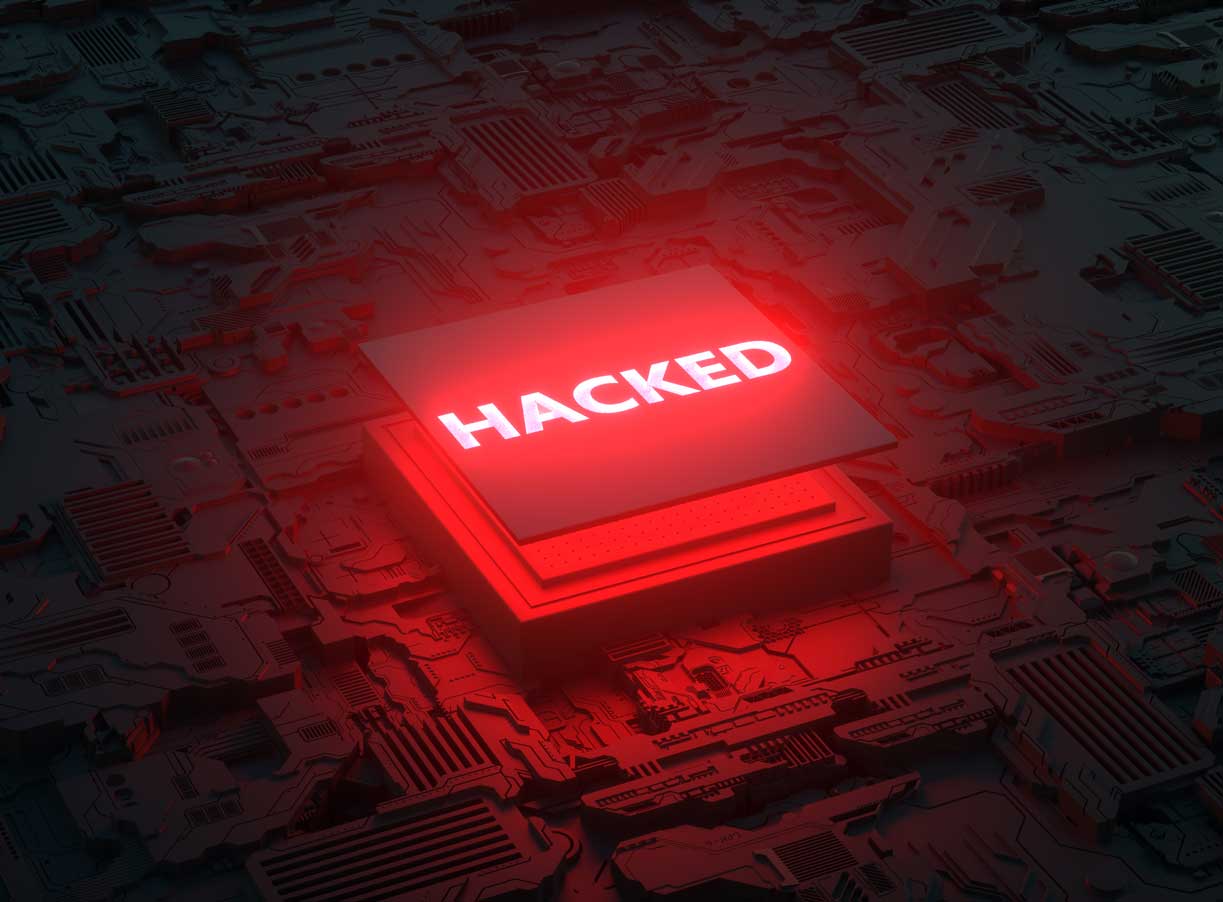 Chat with a Website Expert
We'll answer your questions and share advice on how to best manage the technical side of your site.