Expert Hosting Support Our Customers Love
Our Customer Service team is among the highest-rated support crews online, fast, multi-skilled, and helpful.
Available 24/7
Round-the-clock help center
Proficient & Friendly
Always eager to help
Extremely Fast
Quick pickup & resolution
Top-Rated
Customer satisfaction
UNLIMITED Websites
1 CPU Core
1 GB Ram
10GB SSD Nvme Disk
Cloud Hosting
UNLIMITED Websites
1 CPU Cores
2 GB Ram
20 GB SSD Nvme Disk
Cloud Hosting
UNLIMITED Websites
3 CPU Cores
4 GB Ram
100GB SSD Nvme Disk
Dedicated Hosting
UNLIMITED Websites
6 CPU Cores
8 GB Ram
200SSD Nvme Disk
Dedicated Hosting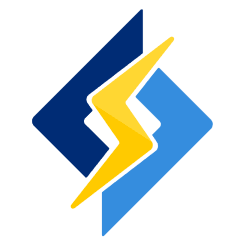 Powered by LiteSpeed
LiteSpeed Web Server is the leading high-performance, high-scalability web server from LiteSpeed technologies. Ultimate flexibillity, customizeablity and stabillity!
Guaranteed Resources
Our cloud platform offers powerful dedicated resources and is optimized for efficiency and speed that guarantees a top performance of your site.
Unmetered Bandwidth
There are no data transfer limits enforced on your account.
30-Day Money-Back Guarantee
If you're not completely satisfied, you can cancel within 30 days for a complete refund.
24/7/365 Technical Support
Our support staff is available 24/7/365 to assist you via Telephone, LiveChat, or Email.
In SystemFreaks, we make sure that your work and your dreams are kept safe.
Crafted for easy website management
Web Hosting Essentials
Crafted for easy website management
Ultra-fast Sites
Our hosting platform is built on LiteSpeed Web Server and uses its super-fast network and SSD Nvme storage. On top of it, we add our custom firewall for enhanced security!
Top-notch Security
Our custom firewall maintains the security of your sites at server and application level. We offer free Let's Encrypt SSL that keeps your data safe and daily backups that ensure your peace of mind.
Managed WordPress
All our plans include One Click WordPress installation, the easy and fast WP LSCACHE Plugin, Auto-updates of the core files and plugins, expert WordPress support, and more.
Easy Site Management
Easily manage your site using the most popular Content Management Systems such as Joomla, Magento, WordPress, and more. Get started with our friendly Site Tools, packed with tons of features that save you time and effort.
Domain Management
Enjoy the convenience of managing both your domain and site in the same place. We offer affordable domain registration and transfer services, a friendly domain management panel, DNS services, and more.
Reliable Email Service
Create an unlimited number of email accounts with your domain and check your email from anywhere using our user friendly webmail software.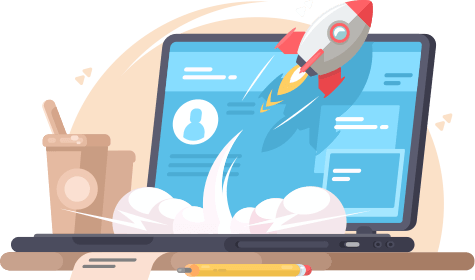 Need a Custom Plan?
Choose the hosting provider that helps you start easy, build fast, and grow strong! It's risk-free with our 30-day money back guarantee.