Affordable WordPress Hosting
The most affordable way to get all the basics for your WordPress website.
24/7 Expert WordPress Support
Extreme Speed with Built-in Caching
Powerful tools like Email, Staging & Backups
Managed WordPress Hosting Plans
Fast, secure, and optimized for WordPress.
Unlimited Email
30GB SSD Storage
Unmetered Bandwidth
New 1-Click Staging
SSL Certificate Pre-Installed
On-Demand + Daily Backups
Free CDN
24/7 WordPress Support
Free Automated WordPress Migrations
Everything you need to power a successful website online.
Unlimited Email
60GB SSD Storage
Unmetered Bandwidth
New 1-Click Staging
SSL Certificate Pre-Installed
On-Demand + Daily Backups
Free CDN
24/7 WordPress Support
Free Automated WordPress Migrations
A growth engine for your business or blog.
Unlimited Email
120GB SSD Storage
Unmetered Bandwidth
New 1-Click Staging
SSL Certificate Pre-Installed
On-Demand + Daily Backups
Free CDN
24/7 Priority WordPress Support
Free Automated WordPress Migrations
High-capacity architecture for sites demanding extreme performance.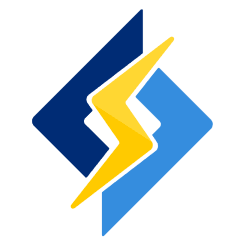 Powered by LiteSpeed
LiteSpeed Web Server is the leading high-performance, high-scalability web server from LiteSpeed technologies. Ultimate flexibillity, customizeablity and stabillity!
Fast Solid State Storage
Don't make your visitors wait around for lengthy load times. With SSDs, your website, caching, and database queries are faster — we're talking 200 percent faster — than old school HDDs. That means, your visitors get to enjoy your website without being bogged down by lagging load times.
Resource Protection
We've got your back. Because we're so committed to protecting your goods, we valiantly keep an eye on things for you so you can go back to doing what you do best: running a kick-butt website that will always deliver for your visitors.
100% Uptime Guarantee
Thoughts of downtime got you down? We understand. Our high-tech systems (think multiple datacenter locations, redundant cooling, emergency generators, and constant monitoring) are specially designed to keep your website fully-functional around the clock.
Easy scaling for growing businesses
Our cloud platform is ready for your growth. You can add CPU and RAM at any time with a click.
Managed WordPress & WooCommerce Service
You can host your WordPress sites on our cloud servers and enjoy amazing performance and a managed service.
Easy Start & Managed Updates
Our cloud plans include easy onboarding for new and existing sites and managed WordPress and WooCommerce auto-updates.
Staging, Git & WP-CLI
We make your WordPress and WooCommerce development flow easier with a convenient staging tool.
LSCACHE Caching & More
Speed up your WordPress and Woo sites with our LSCache plugin through smart dynamic caching and multiple other performance optimizations.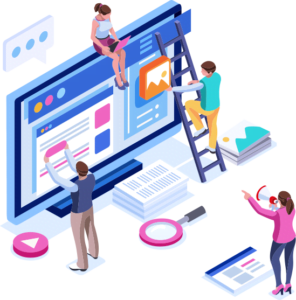 Free WordPress Migrations
Already have a WordPress site? Migrate it to SystemFreaks - free!
Easily migrate any WordPress site to SystemFreaks with no downtime using our free automatic migration plugin. No technical knowledge required. Choose your plan to get started on your migration!
Fully Managed
We Make WordPress Easier for You
Leave migrating your site, installing WordPress, managing security and updates, and optimizing server performance to us. Now you can focus on what matters most — growing your business.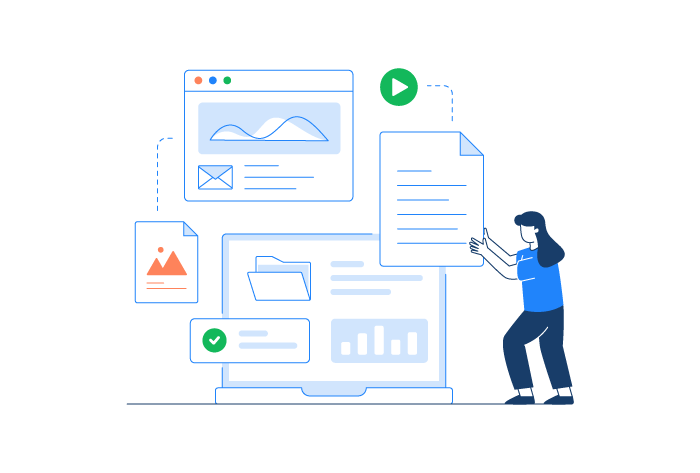 Every Feature Your Site Could Ask For
Whether you're a blogger, small-business owner, web designer, or developer, SystemFreaks makes it easy to start your online journey off on the right foot. Our WordPress web hosting solutions are an easy-as-pie way to get a great website up and running. Plus, with so many robust features — we throw in a domain, SSL certificate, professional email address, and privacy protection for free — Shared Hosting gives you everything you need to succeed online (without breaking the bank).
Unlimited Bandwidth & Storage
With Shared Hosting, there's no limit to the amount of disk space you can use for your site. That means when your site goes viral, you don't have to stress about storage.
Advanced, Easy-to-Use Panel
Get admin access to everything needed to power your website full throttle. Easily create new email accounts and Let's Encrypt SSL, forward domains, add users, and install WordPress in seconds.
Powerful 1-Click Installer
If you're new to web hosting, creating a website from scratch can feel like a time suck. Choose from a variety of pre-assembled apps and let our nifty 1-click installer do the work for you!
FREE Domain
Claim your very own piece of internet real estate and give your site a home with a domain name from SystemFreaks. This one's on us!
FREE Email Addresses
Look professional with a custom, personalized email address for your domain.* With SystemFreaks hosting, you can promote your website and make a name for yourself with every email you send.
Instant WordPress Setup
We can install WordPress for you!* On hosting plans supporting multiple sites, use our effortless 1-click installer to make more WordPress instances in seconds. Installation is always optional.
FREE SSL Security
We provide a free 'Let's Encrypt' SSL certificate to protect your site with HTTPS — encrypting traffic and instantly boosting SEO with Google.
Automated Backups
The single most important thing you can do to keep your website safe? Back it up. SystemFreaks makes this easy — we create automatic backups of your WordPress website every day.
24/7 Expert Support
Our award-winning experts are available to help when you get stuck — anytime, day or night.
Web Geniuses — At Your Service
We'll answer your questions and share advice on how to best manage the technical side of your site.