Invest in your site's success with SystemFreaks website design services
Custom Web Design
Get A Beautiful Website You're Proud Of
No templates here. Our designers create a gorgeous website from SCRATCH to perfectly match your brand and vision. All coded with WordPress so you can manage your content going forward.
Starts at just
$1,499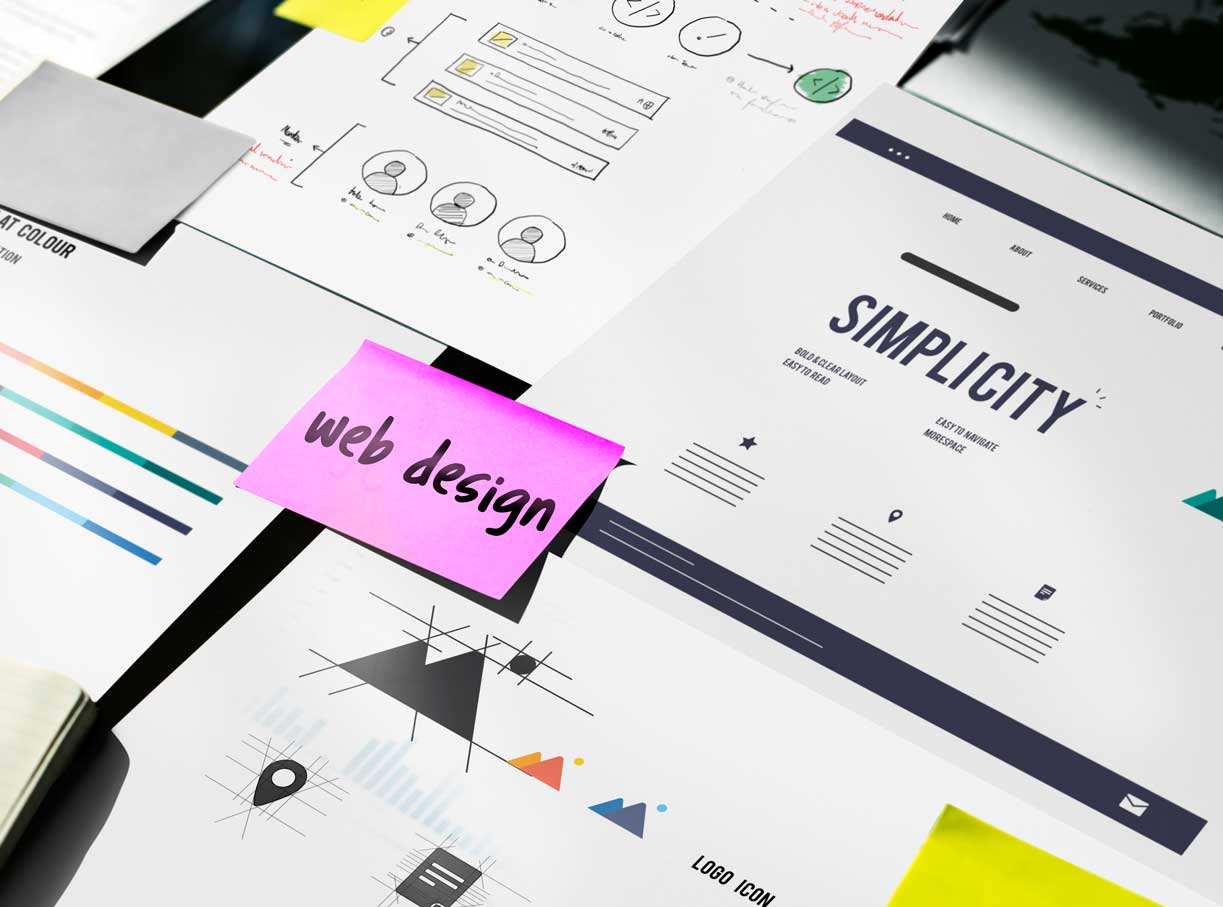 Custom Logo Design
Precise and scientific approach
The professional logo design process plays a significant role in the development of logos and other visual content. Breaking down the entire project into smaller, manageable chunks helps architects, thinkers, and artists approach their tasks with utmost clarity and creativity.
Starts at just
$69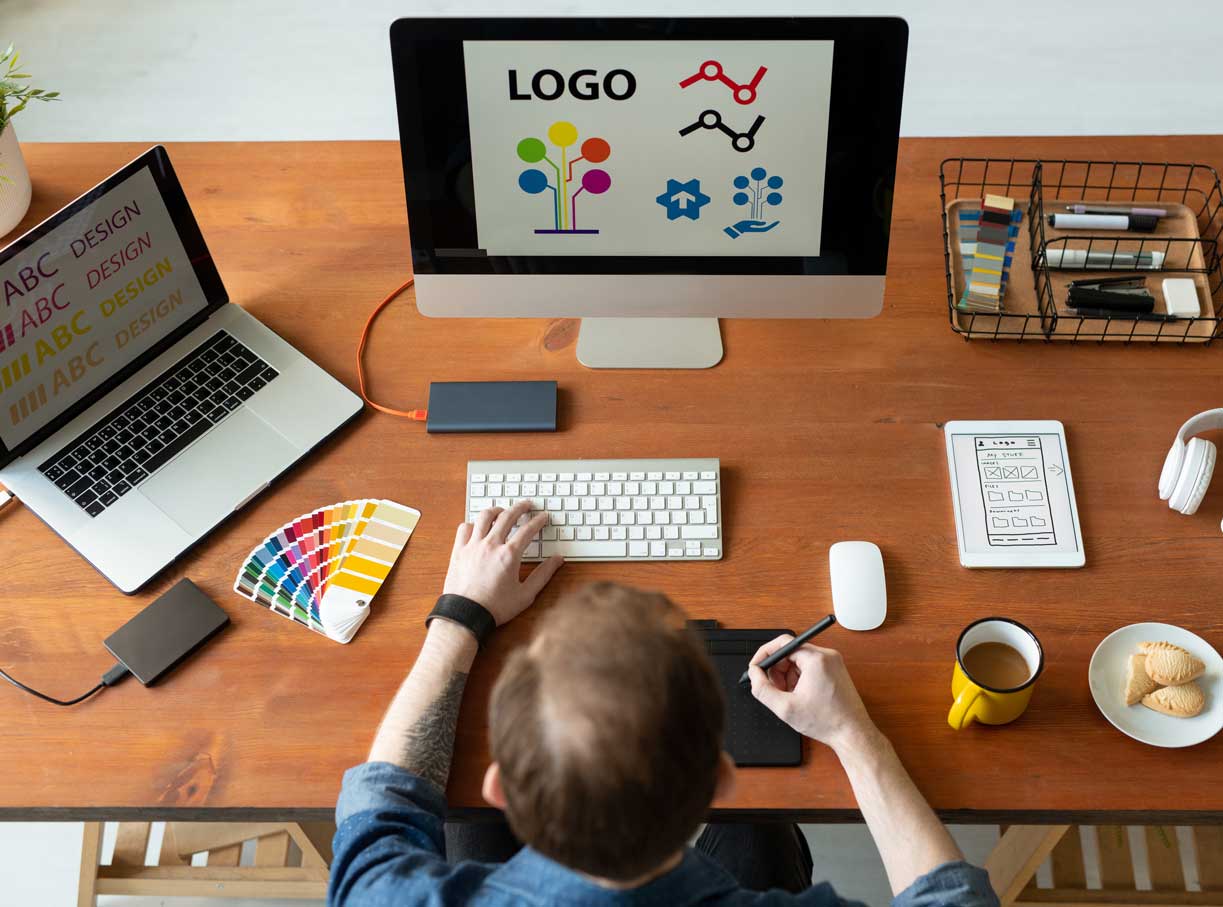 Chat with a Website Expert
We'll answer your questions and share advice on how to best manage the technical side of your site.