Beautiful Websites Made Easy
Get a polished, professional brand and website to reflect your vision, and all at an affordable price.
Custom Web Design
No templates here. Our designers create a gorgeous website from SCRATCH to perfectly match your brand and vision. All coded with WordPress so you can manage your content going forward.
Hire a Pro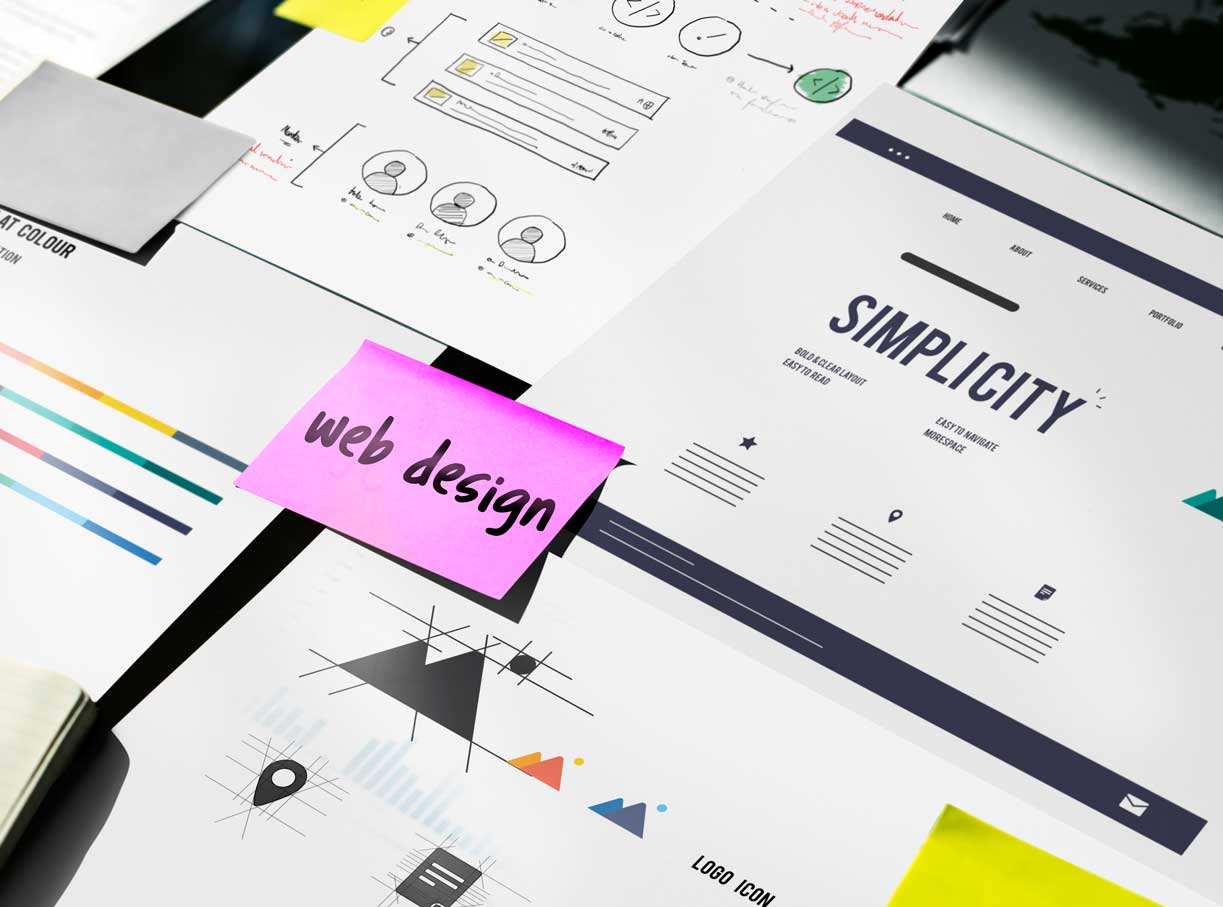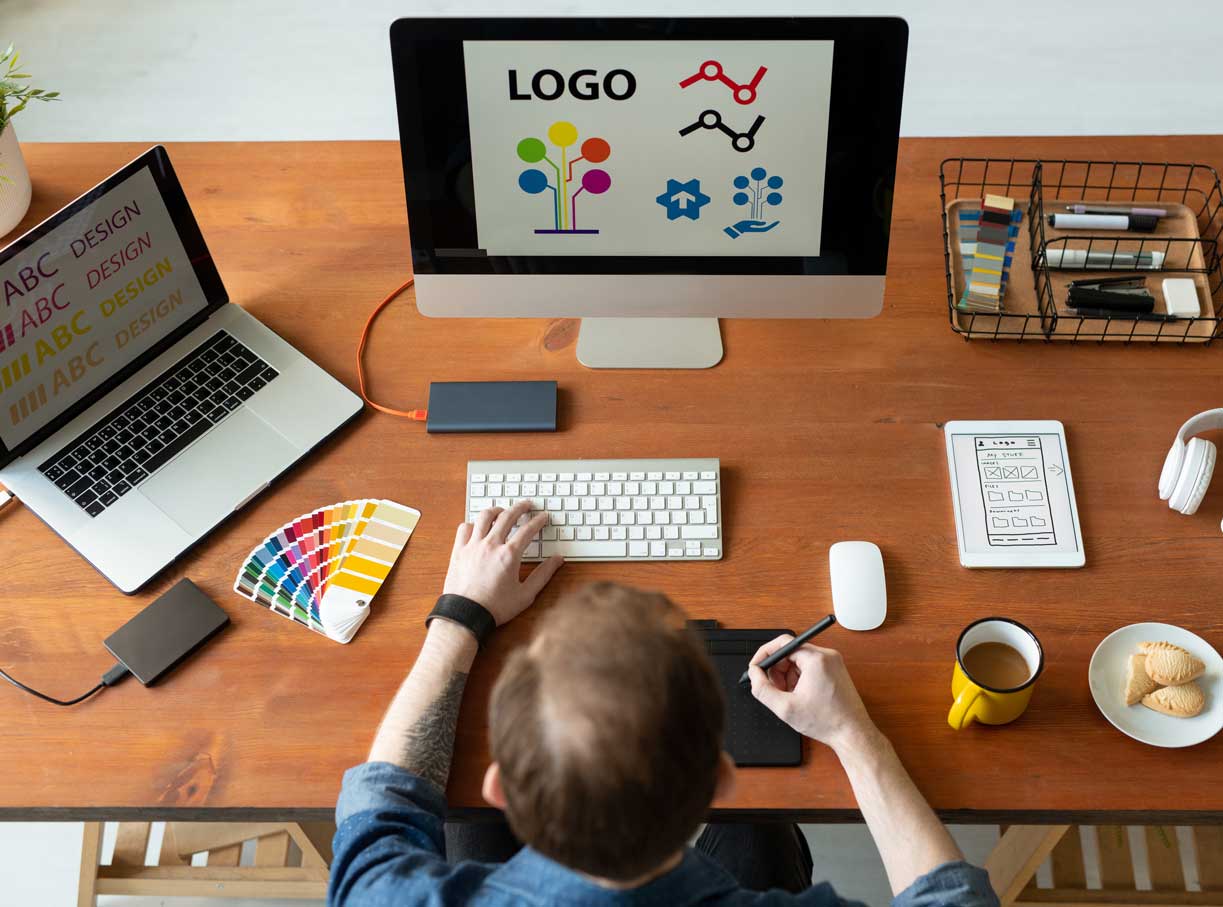 Custom Logo Design
The professional logo design process plays a significant role in the development of logos and other visual content. Breaking down the entire project into smaller, manageable chunks helps architects, thinkers, and artists approach their tasks with utmost clarity and creativity.
Hire a Pro
Chat with a Web Design Expert
We'll answer your questions and share recommendations on how to best create a stunning website for your business.
What do our customers say?
Amazing Service
After I migrated to systemfreaks my website loads much faster, the support team helped and guide us step by step and made everything easier, providing all the support that i needed. Professional, patient and nice people to work with in general.
SYSTEMFREAKS IS AMAZING!!
SYSTEMFREAKS IS AMAZING!! Best hosting platform I've ever used for all my WordPress websites. Great uptime, fast servers and I can always reach out and know someone will help me with any issues. I've used platforms like Siteground and GoDaddy and still SystemFreaks comes out on top.
Professional Marketers
I've worked with SystemFreaks for several months and I've learned a great deal about online advertising. They also helped with my website so that it would be setup correctly for my ads. My project is still work in progress but I'm feeling much more comfortable knowing that I have SystemFreaks to guide me.
Heroes we always needed
They are really cool guys, you always should understand that nobody can work 24/7 but you can be sure that they will do all the best to fix your problems. Recommended
Excellent service.
From the short time that I have been in your hosting I have been impressed with how fast and efficient customer service is. The servers comply with what was offered and so far I have not had problems! Excellent service.
Good service perfect for hosting…
Good service perfect for hosting MuOnline Servers/Webhost, easy to use easy to install programs needed for server, and nowst important, Customer Service is exceptional, get a fast answer and solution in no more than 2 3 hours.
The best Host
They are the best and very helpfull with evry problem they helped me im really happy with them! i never experience such help on other hosts. They are by far the best host and cheapest around 5 stars out of 5!!
They really offer a nice support
They really offer a nice support. They are helping me much during my web hosting transfer and answering all my question about their services. All so fast!
Great Performance
they run on nmve ssd that 6x times faster than normal ssds they run on ddr4 they run on overclocked cpus and not that only that their hardware is uptodate also their variety of software possibilities their support is around the clock their prices are unbeatable since i purchased vps + webhost they installed it in less than an hour, all was set up2go also they are mu experts, so everything here adjusted perfectly to the needs 2020, good luck