Integrated CRM, Project Management & HR software.
Powerful, affordable & easy to use software for your business.
A better way to manage your sales, projects, team, clients & marketing – on a single platform.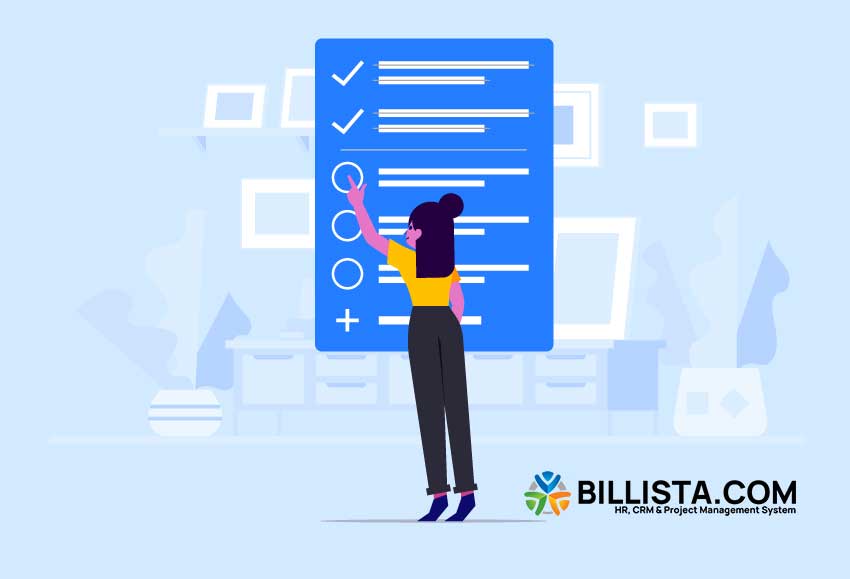 Manage Sales
Our visual sales pipeline prompts you to take action, remain organized and stay in control of the complex sales process.
Customize your CRM
Easily customize your sales pipeline, filters, contacts and deals to suit any type of sales process.
Time Tracking
Keep track of hours worked, improve your team's productivity and your bottom line.
Team Calender
Schedule and track meetings, tasks, milestones and events for you or other team members.
Collaborate
Work with clients, partners and your team. With the option to keep things private, you control what the client (and team members) can see.
Work anywhere, anytime
Our mobile apps let you access your deals, tasks, projects and contacts even when you're on the road.
Reports & Dashboard
Gain instant visibility and insights you need to make informed decisions in real-time. Spot issues before things go off-track.
Contact Management
Manage all contacts from one place, get a clear overview, and build better relationships.
HR and Payroll
Manage full employee life cycle right from onboarding, payroll, attendance, expense claims, assets to separation.
Asset Management
Maintain and Manage details of assets, their movement, value adjustment, and depreciation.
Zoom meetings
Create and start zoom meetings with the team and clients.
Helpdesk
Deliver a better service experience with an intuitive issue tracker and an integrated knowledge base.
One platform for your team to collaborate
Why use a bunch of different applications, when you can use just BILLISTA. Replace 4-5 productivity apps (that all charge per user!)
Web + Mobile
With cloud-based web and mobile apps, you can manage your business at work, at home or on the road.
One platform to sell, deliver and support customers
Easily find all tasks, estimates, milestones, interactions & contact information related to the customer.
Really easy & user-friendly
Tech-savvy or a total novice? No worries, we've got you covered. In fact, BILLISTA is easy-to-use. At least, that's what our customers say. You'll be up and running in on time.
Expert Hosting Support Our Customers Love
Client Testimonials
Their support is a real rarity nowadays. We hosted our gaming forum there and they did everything they could to provide us a good hosting experience!
They are the best and very helpfull with every problem they helped me im really happy with them! i never experience such help on other hosts. They are by far the best host and cheapest around 5 stars out of 5!!
Thank you very much !!! The best Hosting Guys!!!
They really offer a nice support. They are helping me much during my web hosting transfer and answering all my question about their services. All so fast!
amazing support. 24/7 very helfull and value for money. i have all my hostings there...
The almost one month i have here, 0 problems with them. Also, when i had one of my self, i just asked the support and get answer very fast.