Get your business site to the next level
Managed Cloud Hosting
Available 24/7
Round-the-clock help center
Proficient & Friendly
Always eager to help
Extremely Fast
Quick pickup & resolution
Top-Rated
Customer satisfaction
Dedicated IP
8 CPU Cores
12 GB Ram
200GB SSD Nvme Disk
UNLIMITED data transfer
Dedicated IP
12 CPU Cores
16 GB Ram
250GB SSD Nvme Disk
UNLIMITED data transfer
Dedicated IP
16 CPU cores
20 GB Ram
300SSD Nvme Disk
UNLIMITED data transfer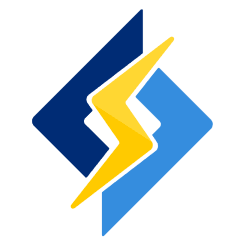 Powered by LiteSpeed
LiteSpeed Web Server is the leading high-performance, high-scalability web server from LiteSpeed technologies. Ultimate flexibillity, customizeablity and stabillity!
Fully Managed Service
Our most experienced devops configure and manage your cloud account. We know that a growing business needs more maintenance on all levels.
Easy scaling for growing businesses
Our cloud platform is ready for your growth. You can add CPU and RAM at any time with a click.
Guaranteed Resources
Our cloud platform offers powerful dedicated resources and is optimized for efficiency and speed that guarantees a top performance of your site.
Easy management of sub-accounts
Our account management interface allows you to create multiple stand-alone hosting accounts under your cloud account and provide each user with access to their respective control panel.
Managed WordPress & WooCommerce Service
You can host your WordPress sites on our cloud servers and enjoy amazing performance and a managed service.
Easy Start & Managed Updates
Our cloud plans include easy onboarding for new and existing sites and managed WordPress and WooCommerce auto-updates.
Staging, Git & WP-CLI
We make your WordPress and WooCommerce development flow easier with a convenient staging tool.
LSCACHE Caching & More
Speed up your WordPress and Woo sites with our LSCache plugin through smart dynamic caching and multiple other performance optimizations.
Powerful Tools for Webmasters
SSH & SFTP
Our free SSH is developed in-house to allow secure account-restricted access. It gives you an encrypted secure connection to your account to manage easily large files and even databases. It is especially useful to administrators and web developers looking to enable direct secure access to their hosting account on the web server. With SSH enabled, you can also take advantage of SFTP for secure file access, transfer and management.
Daily Backups
Sleep easy knowing your site is fully backed up in case of data loss, hacking, or human error. We automatically save daily backups and keep 7 copies of your cloud account. In addition to our automated backups, customers can generate up to 5 free backups on demand from their control panel. Each of them is kept for 7 days.
Free CDN
We've partnered with Cloudflare to provide a free Content Delivery Network (CDN) service to our customers. The CDN tremendously speeds up your load time for visitors from different geographical locations. In order to speed up the delivery of a page, it caches its content, auto-minifies images, exploits RailGun to speed up uncacheable dynamic content, blocks malicious traffic and even reduces SPAM. The CDN network has 152 locations and growing so your page will be loaded from the one closest to your visitor!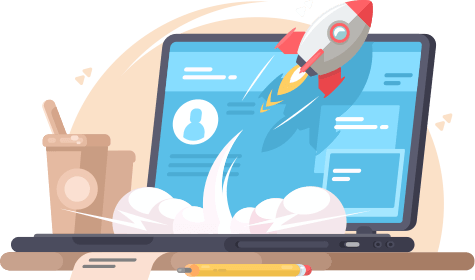 Need a Custom Plan?
Choose the hosting provider that helps you start easy, build fast, and grow strong! It's risk-free with our 30-day money back guarantee.