Our Commitment
WE ARE FULLY COMMITTED TO ELEVATING OUR CLIENTS TO NEW HEIGHTS.
Our Story
What makes SystemFreaks unique is our extraordinary team of individuals, who have been delivering exceptional service for your websites since 2014. Each day, we put our passion, devotion, and expertise into taking care of our customers' websites. We love what we do, and we are motivated to deliver an exceptional service. We overcome challenges that our competitors consider impossible and help our clients manage their websites easily.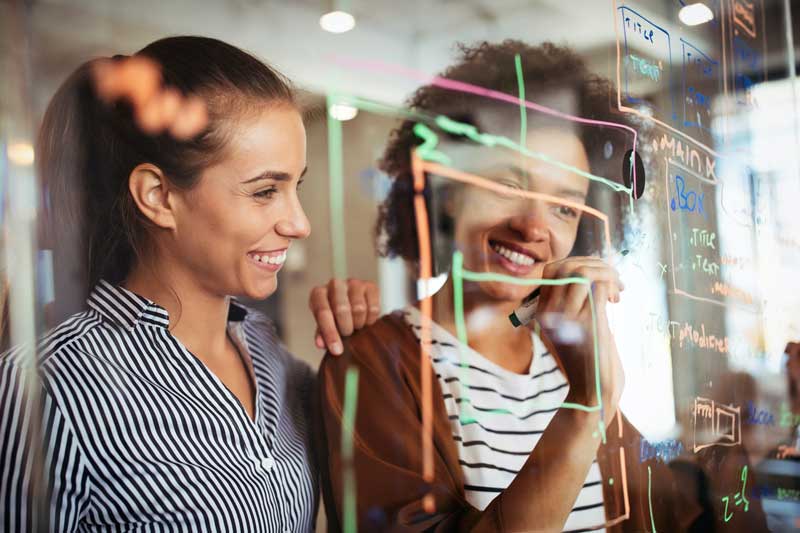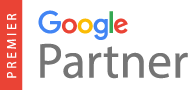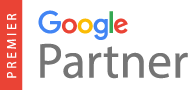 OUR VALUES
Our values are central to achieving our goals. We believe that how we do business is as important as what we do. Our SystemFreaks values define who we are as an organization and what makes us different. We strive for our employees to feel empowered to do business in the right way, in a responsible way.
Trust
Turning our commitments into actions, being humble enough to know we need others, giving everyone a chance, including learning from mistakes.
Building together - including with customers and partners - a collective circle of trust.
Passion
An enthusiasm for life, technology, and the adventure that we are living together - striving to always do better, to always do more.
Always pushing ourselves and our way of thinking, so that we listen, understand and do our best for our customers.
Innovation
Continually seeking ways to change the rules of the game, to create new solutions, to work more efficiently, and to reduce our costs.
To think differently, to be inventive, to find our own path which results in more value for our customers, partners, and ourselves.
4 REASONS TO CHOOSE SystemFreaks
You Talk, We Listen
SystemFreaks, as a digital marketing agency, attempt to understand our client's business goals first.
We Write Code That Works
We take the time to hand code all sites, using the latest technology and cross-compatibility.
We Use WordPress
This allows our clients to manage ALL content on their sites from any computer in the world.
We Deliver On Time
We know that time is money in business, so we set realistic deadlines (for ourselves and for our clients) and stick to them.
Hire SystemFreaks to build a unique web experience that converts.